Services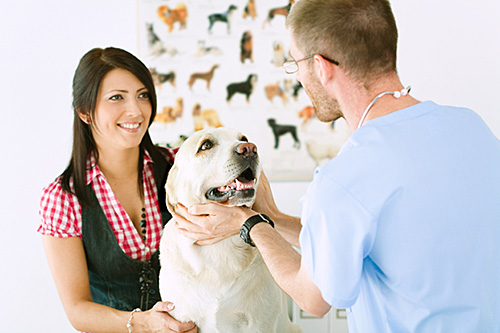 Jackson Veterinary Clinic offers a full range of services. The doctors perform routine surgeries Monday through Friday, and specialized operations when needed. The dental services are both standard and specific. New boarding facilities are now open, and a groomer is on staff six days a week. Appointments are available Monday through Saturday for meeting with the doctor.
For prices or to make an appointment please give us a call at (770) 775-5710 or drop us an email at [email protected].
We do emergency services. If you have an after hours emergency please follow the prompts on our voice-mail.
Are you a new client? Or do you have a pet that we've never seen before? Save time when you bring them in by printing and filling out a copy of our New Client or New Pet information sheet.